Two beautiful apartments in a villa with a large private park in a corner of paradise between Bologna and Florence, even a weekend or a week!! (max 11 people). And a fully decorated basement (max 2 people).

Bed linen, towels , crockery. Every morning we leave freshly baked croissants and savory pies on the kitchen window. Everything is ready to welcome you! Located 25 minutes from Bologna and 50 minutes from Florence. Park is available to guests for walking, relaxing and in summer, lying around taking advantage of the sunshine. Private path to the river Setta. The train station is only a 2-minute walk away, while the motorway exit is only 3 km away (exit: Rioveggio). Our holiday house in Italy is close to public transportation, on request a private service can be provided from the Bologna airport.
---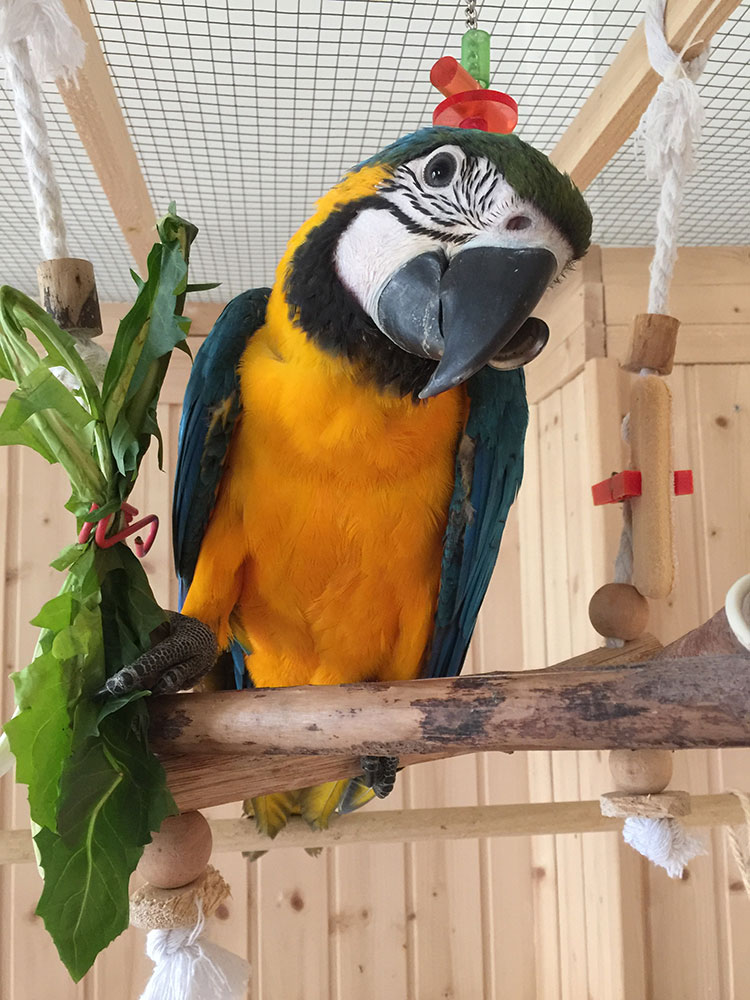 Information on our pet parrots breeding, in Italian website. New puppies are born!!! On request, the breeding of pet parrots can be visited specify it in the contact form.
---